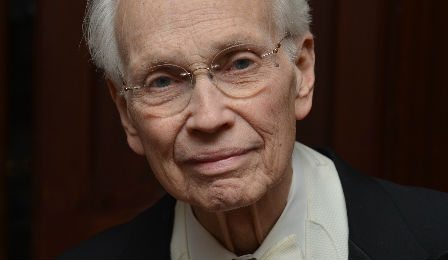 American violinist Ronald Knudsen has passed away – aged 83.
He served as a section violinist with the Boston Symphony Orchestra for 48 seasons – only retiring from the chair in August 2013.
In addition, Mr Knudsen served as Music Director of the Brockton and Newton Symphony Orchestras.
Our condolences are with his family, friends, colleagues and students.