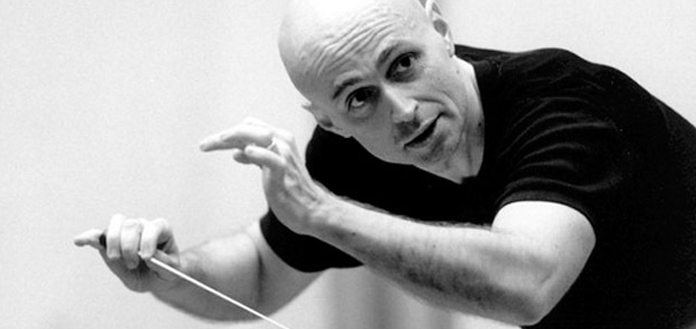 The contract is in effect at the start of the 2021-22 season and will last for three years. Carignani replaces the late conductor Alexander Vedernikov.
Originally from Milan, Carignani has lead the Staatsoper Wien, The Met, Bayerischers Staatsoper, Berlin Staatsoper, and Deutsche Oper Berlin. From 1999 to 2008, he served as the music director of the Frankfurt Opera House.
"We look forward to strengthening our relationship with Paolo, who is a wonderful conductor and musician especially in the Italian repertoire, which is such a central part of our artistic vision," said opera director John Fulljames.