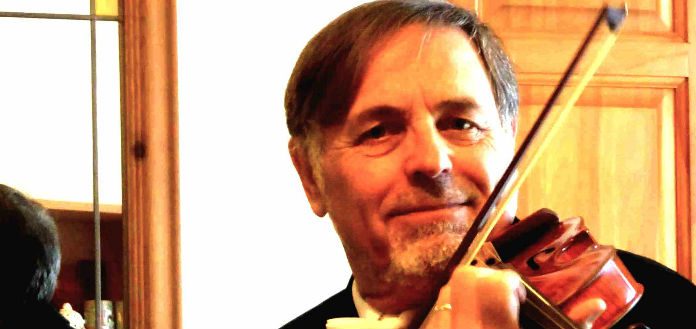 It has been announced this week that British violinist Martin Anthony Burrage has retired from the Royal Liverpool Philharmonic Orchestra, in the United Kingdom - after 47 years of service.
A graduate of the Royal Academy of Music and the BBC Training Orchestra, Tony, as he is known, joined the ensemble's 2nd violin section in 1971.
In addition, he is a Founding Director of the Ensemble Liverpool, and in 2001 was honored as an Associate of the Royal Academy of Music - in recognition of his contributions to music in the community.