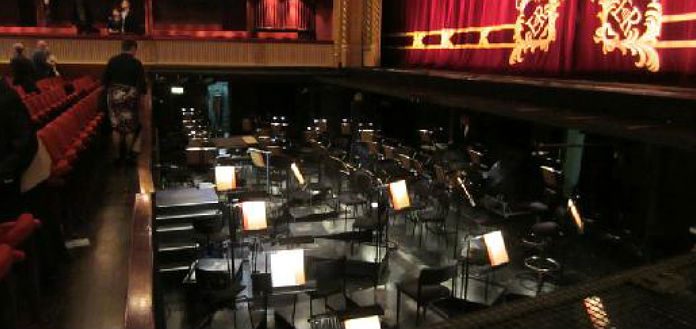 It has been announced today that London's Royal Opera House is set to appeal the findings of a landmark hearing damages case - after a London court, earlier this year, found a former orchestra member's hearing had been irreparably damaged during rehearsals.
In March of this year, British violist Chris Goldscheider won a landmark legal case against the opera house – after claiming his hearing was severely damaged during rehearsals of Wagner's Ring Cycle in 2012.
The musician argued he had been exposed to unacceptable noise levels, as a result of the 18-member brass section being positioned directly behind him in the orchestra pit – likening the decibels to that of a jet engine.
The 45-year-old argued he can no longer even listen to music, from the resulting "acoustic shock" – which has caused permanent audio hypersensitivity, tinnitus and dizziness.
It's understood, in the Court of Appeals the Royal Opera House will deny culpability, arguing they had provided hearing protection to the musicians – however Mr Goldscheider had chosen not to wear them for the entire rehearsal.
It's believed they will also argue the damage may have been the result of Meniere's disease – a naturally occurring hearing condition.