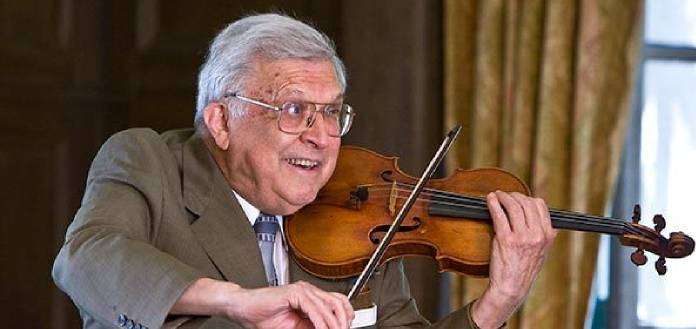 Russian-born American violinist and pedagogue Zvi Zeitlin was born on this day in 1922.
A graduate of The Juilliard School, where he studied with Ivan Galamian, Mr Zeitlin went on to serve a long-term teaching position on faculty at the Eastman School of Music.
He passed away in 2012 - aged 90.