Russian-born Conductor Daniel Raiskin Condemns War in Ukraine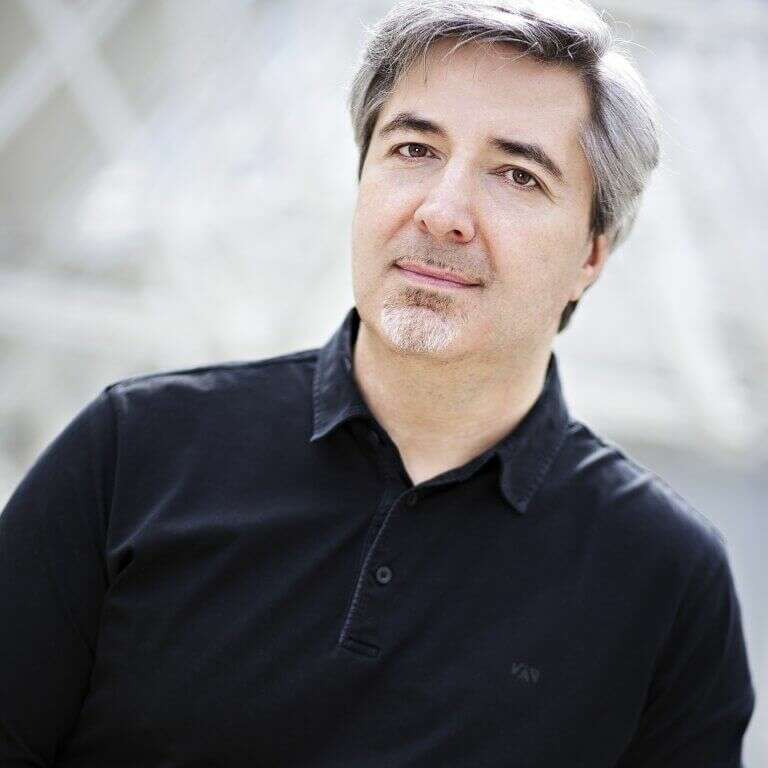 Russian-born conductor Daniel Raiskin, who grew up in St Petersburg and is now the Music Director of the Winnipeg Symphony Orchestra, has released an impassioned statement condemning the invasion of Ukraine. Like several other conductors, Raiskin has chosen to suspend all of his work in Russia until further notice.
Alongside his condemnation of the war, Raiskin detailed the extraordinarily difficult journey that his wife and mother-in-law were forced to make in order to escape Kharkiv. The pair eventually reached the Ukraine-Slovak border, following a 40-hour train trip during which they were subjected to near-constant shelling. In addition, Raiskin's mother-in-law had contracted COVID-19 on the journey and is now in a hospital in Bratislava where she is recovering from Covid-related pneumonia.
In the past, Raiskin has returned to Russia for conducting engagements relatively frequently, making appearances with the Mariinsky Orchestra, the Moscow Philharmonic, and the St. Petersburg Philharmonic Orchestra, as well as spending time working with Russian youth orchestras.
"In these extremely distressing times, while my family members are being bombed by the armed forces of the country I was born and grew up in, I am suspending all immediate and future work and concert appearances in Russia," Raiskin wrote on social media.
"Until the senselessly barbaric bestialities are halted, peace restored and justice served, I do not feel being on moral ground while collaborating with institutions subsidized by the murderous Russian regime."
"I am deeply convinced that the duty of every artist is to speak the truth, to express themselves through the art they do," he added. "But today that alone is not enough!"