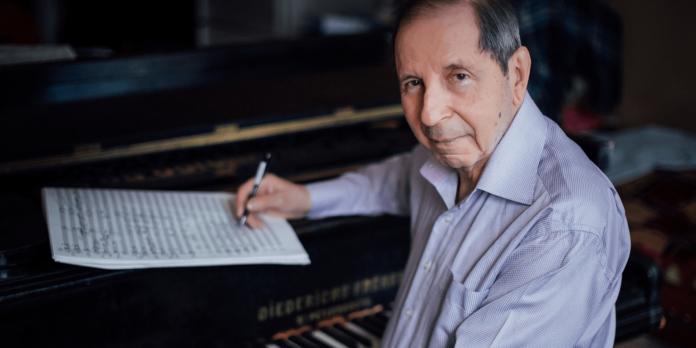 Russian composer Sergei Slonimsky has passed away - aged 88.
A graduate of the Leningrad Conservatory, throughout his 6 decade career he composed 34 symphonies, 8 opera and a large body of chamber works.
Slonimsky will be remembered as a strong advocate of the 12-tone technique and the Folkloristic style.
Our condolences are with his family, friends, colleagues and students.