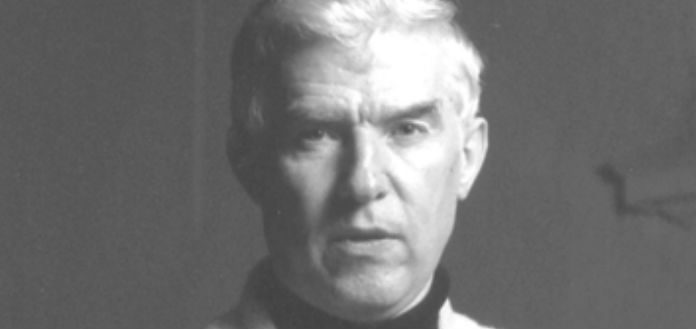 Russian conductor and violinist Fedor Glushchenko has passed away - aged 73.
A graduate of the Moscow Conservatory and the Saint Petersburg Conservatory, where he studied with Sergey Balasanyan, he served titled conducting positions with the Karelian Radio and Television Symphony, the Ukraine National Symphony, Istanbul State Opera and the RTVE Symphony Orchestra.
Maestro Glushchenko championed a number of well-known Russian musicians including Daniil Shafran, Grigory Sokolov, Vladimir Spivakov, Maxim Vengerov and Gidon Kremer.
Our condolences are with his family, friends, colleagues and students.