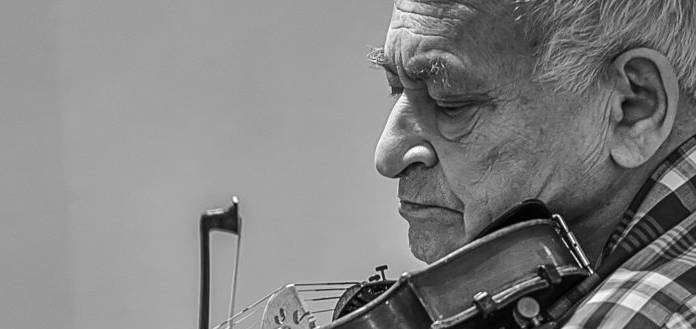 Russian-born violinist Yuri Sheykhet has passed away due to complications from heart disease – aged 85.
A graduate of the Riga Conservatory in Latvia, Mr Sheykhet served as a long term violinist with the Moscow Philharmonic Orchestra - from 1958 until his retirement in 2001.
Our condolences are with his family, friends, and colleagues.