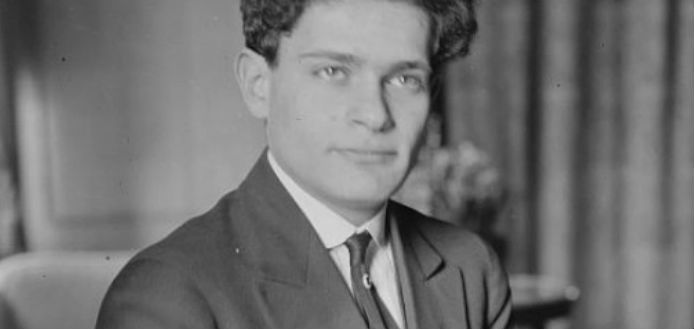 Russian violinist Toscha Seidel died on this day in 1962 – aged 62.
A protégé of Leopold Auer, Mr Seidel is remembered as one of the finest violin virtuosi of the 20th Century – noted for his lush, romantic tone and free rubato.
He also holds a place in history as Albert Einstein's violin teacher.
TOSCHA SEIDEL & EUGENE KUSMIAK | BRAHMS VIOLIN SONATA NO.1 IN G MAJOR | 1938