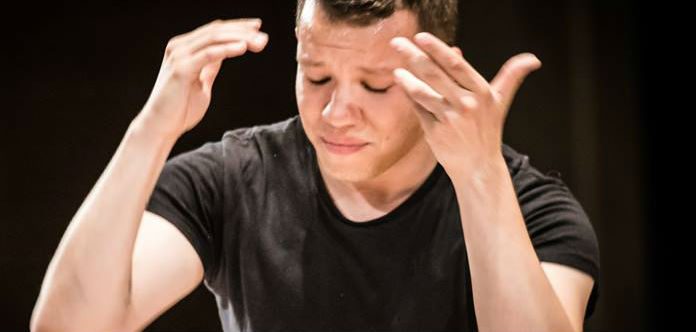 28-year-old American conductor Ryan Bancroft has been awarded 1st prize at the 2018 Malko Competition for Young Conductors - in Copenhagen, Denmark.
A graduate of the Californian Institute of the Arts and the Royal Conservatoire of Scotland, where he studied trumpet and conducting, Ryan will receive €20,000, mentorship from conductors Fabio Luisi and Jennifer Spencer - and an invitation to conduct 24 symphony orchestras across North America and Europe.
2nd and 3rd prizes were awarded to 28-year-old Anna Rakitina from Russia and 23-year-old Alessandro Bonato from Italy.
The event has indicated 566 applications were received for this year's competition.
Previous 1st prize winners include conductors Rafael Payare, Joshua Weilerstein, Mei-Ann Chen, Josep Caballé Domenech, Fabio Mechetti,