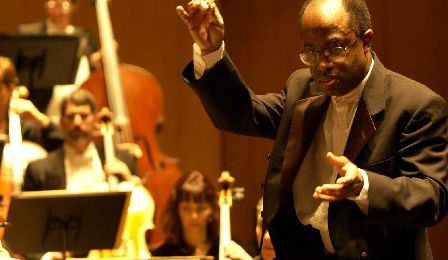 For the first time in its 17 year history, the Sacramento Philharmonic and Opera will not present any concerts during the 2014/2015 season – and it remains unclear whether its musicians will return to the stage in 2015/2016.
The decision follows months of financial uncertainty, with the organisation's president, Laurie Nelson suggesting the board has opted to cancel the season in order to give the organisation a 'hiatus' so it can 'reorganise'.
"We really gave this a lot of thought as a board," Nelson has told the Sacramento City News, "... we could have done another season, like we did last year, and struggle along and end up the year with no money in the bank. Instead, we decided to take a pause and really give some consideration to how to build a foundation for the future."
Although ticket sales in recent seasons for both the Philharmonic and the Opera have remained relatively stable, Ms Nelson has indicated the groups has not met their fund-raising goals.