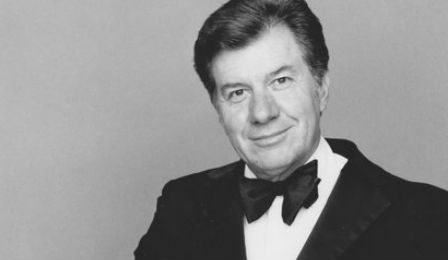 American violinist Keith Lamar Alsop has died from the complications of progressive supranuclear palsy – aged 85.
The father of Baltimore Symphony Orchestra Musical Director Marin Alsop, he was a former member of the Beaux Arts String Quartet, the American String Quartet and the Carnegie String Quartet - and served as Concertmaster of the New York City Ballet Orchestra for more than 50 years.
Sadly, his wife, cellist Ruth Alsop, passed away just 10 days prior.
Our condolences are with his family, friends, colleagues and students.