Saint Paul Chamber Orchestra Creates New Role to Boost Program Diversity
Alongside her tenured position in the orchestra, violinist Maureen Nelson will research and advocate for repertoire by diverse composers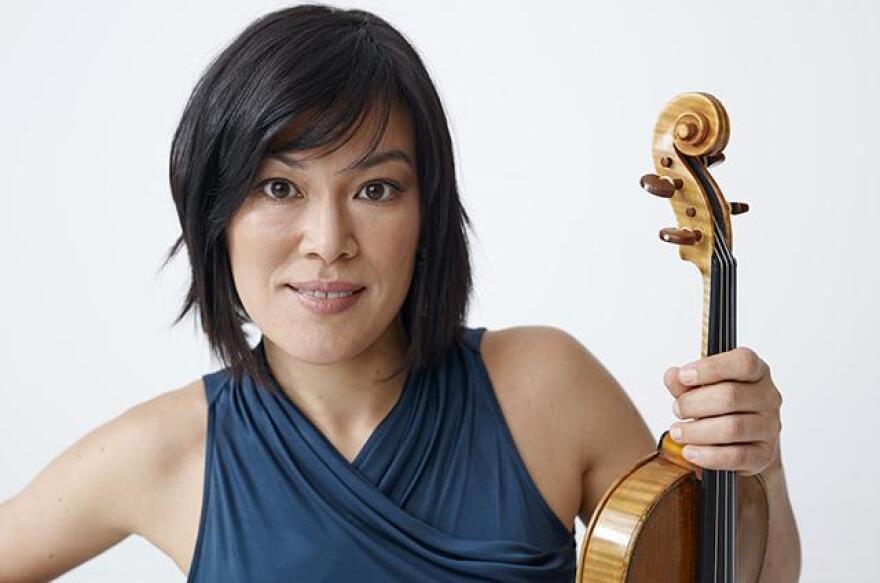 Minnesota's Saint Paul Chamber Orchestra (SPCO) recently launched a new part-time role, with the aim of incorporating more works by diverse composers into the orchestra's programming.
The role, titled Assistant Director for Programming and Projects, will be held initially by violinist Maureen Nelson. She is a currently a tenured member of the orchestra, and will continue to play with the SPCO alongside her involvement in its artistic planning.
Reporting to Artistic Director Kyu-Young Kim, Nelson will research and explore music by composers who have traditionally been underrepresented in orchestral programming. Such composers include women, people of color, non-binary people, and more.
Nelson will then work alongside the orchestra's Artistic Vision Committee to decide which works are included on SPCO programs, and which other works they should be paired with.
It is significant that Nelson will continue to play in the group while holding artistic planning role. This marriage of playing and planning is becoming the gold standard at the SPCO — in 2016, they became the first orchestra in the United States to hire a player into a concurrent management role, with the appointment of Kyu-Young Kim as Artistic Director.
"The SPCO is committed to exploring the abundance of music written by underrepresented composers and sharing these works with our audiences," Nelson said of her new role.
"The creation of this position ensures that more time and resources are dedicated to this important endeavor, and I'm looking forward to leading the effort and working with my orchestra colleagues to continue to diversify the SPCO's repertoire."
"Maureen Nelson is not only an extraordinary violinist, but an intensely curious musician and a naturally collaborative team player," said Kyu-Young Kim.
"She has a deep understanding of the SPCO's unique artistic model and how to lead from within the ensemble and I look forward to working with her in her new role."
You can hear Nelson speaking about her path to becoming an orchestral musician below.