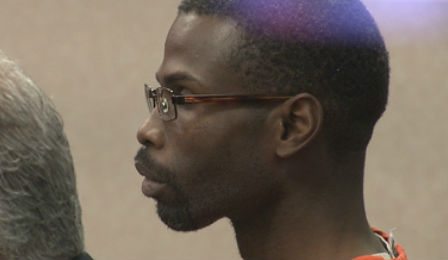 The plea hearing for 41 year old Wisconsin man Salah Salahadyn, 1 of 2 men accused of stealing the 1715 'Lipinski' Stradivarius from Milwaukee Symphony Orchestra Concertmaster, Frank Almond, on January 27th has had his hearing postponed.
The hearing was set for this Monday, however the judge has postponed the proceedings - due to 'scheduling issues'.
Salahadyn, who previously pleaded 'not guilty' to being a party to felony robbery, in February of this year approached a local Milwaukee television station claiming his forced involvement by an Asian gang.
The new plea hearing will take place on July 24th – the same day Salahadyn's co-defendant Universal K. Allah, who pleaded 'guilty' in a Milwaukee District County Court in May,  is to be sentenced.
Salahadyn was convicted in 2000 of trying to resell a $25,000 statue to an art gallery owner from whom it had been stolen.