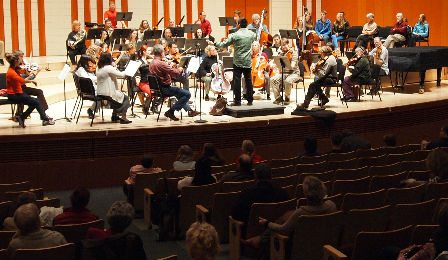 It has been announced today that The Salem Chamber Orchestra, in Oregon, USA will cancel the remaining 3 concerts of their 2015-16 season - due a significant decline in donations and ticket sales.
The extreme decision has been taken by the orchestra's board of directors - following an estimated US $100,000 deficit was reported.
The professional ensemble was founded in 1984 by Willamette University Professor, Bruch McIntosh.
Those who have already purchased tickets will be offered an alternative by Willamette University, management have said.