Salzburg Festival Announces New President
Swiss-German Kristina Hammer was selected from a pool of 32 applicants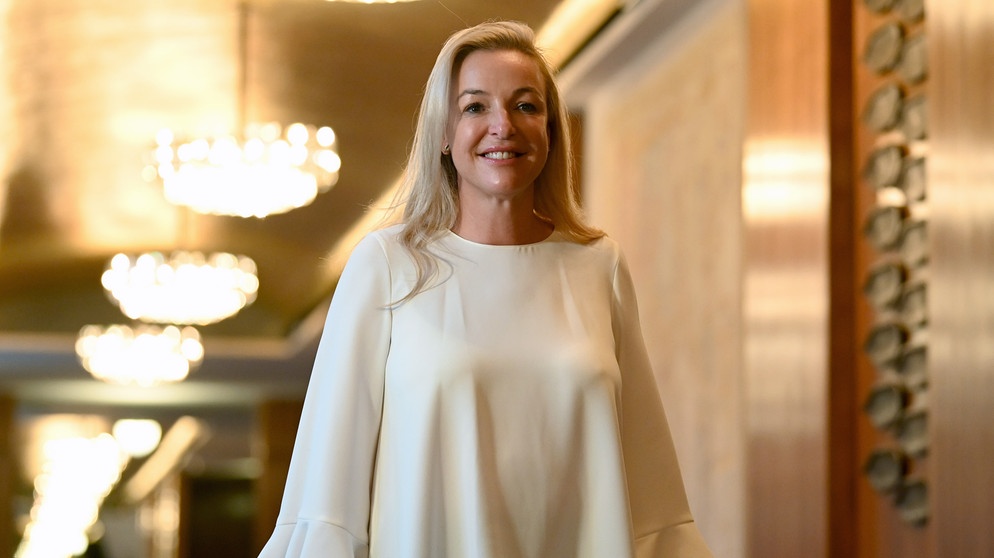 The Salzburg Festival has named Kristina Hammer as its new President, with an initial five-year contract running from January 2022 to December 2026. The board voted unanimously in Hammer's favor, following a final round where six shortlisted applicants pitched their concepts for the festival.
Hammer has a background in marketing and PR management. She most recently founded her own consulting firm, Hammer Solutions, but has also worked in high-profile marketing roles for companies such as Mercedes-Benz and Ford. Hammer initially trained as a lawyer and holds a doctorate in European Business Law. She told the Board that after her appointment, she plans to move to Salzburg in order to have closer contact with its citizens and culture.
Hammer succeeds current President Helga Rabl-Stadler, who held the post for 27 years. The Festival Board commended Rabl-Stadler's exceptional service and was gratified that a large number of people with a range of backgrounds applied for her position.
"I am deeply honored by the trust the Board has placed in me, and I look forward to this great and responsible task, which I approach with the necessary humility," Hammer said. "I would like to thank all the members of the Board as well as Markus Hinterhäuser and Lukas Crepaz, whom I was able to meet as part of the application process. I look forward to working productively with them and all the Festival staff, and of course to the artists."
"The decision to appoint Kristina Hammer the new president of the Salzburg Festival is a conscious step taken by the Board in order to further internationalize the Salzburg Festival, to secure, hone and expand the special radiance associated with the Salzburg Festival brand and demonstrate the determination to rise to and master new challenges facing the Salzburg Festival as the world's leading classical three-genre festival," said Wilfried Haslauer, the Governor of Salzburg.
"Her successful career, her ability to integrate, her long-term connection with the Salzburg Festival and her cultural track record as a board member of the Friends of the Zurich Opera convinced us to make this decision."