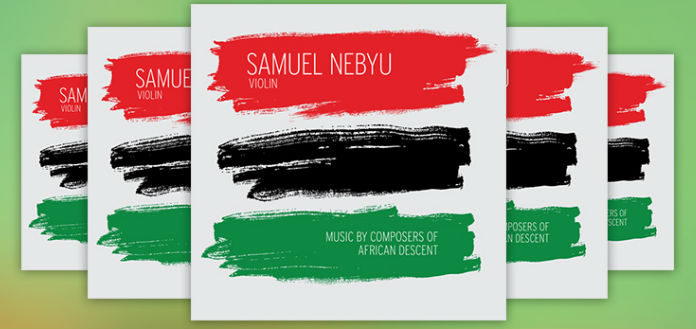 And the winners are in!
The following 5 lucky VC members will each be receiving a fresh-off-the-press personally-autographed CD copy of Ethiopian-Hungarian violinist Samuel Nebyu's groundbreaking debut album 'Music by Composers of African Descent' – courtesy of our good friends at Temple University's BCM&D Records.
Recorded with pianist Bethany Brooks, the cross-cultural album features violin and piano works by composers of color: Joseph Bologne Chevalier Saint-Georges, Henry Thacker Burleigh, Samuel Coleridge-Taylor and Clarence Cameron White.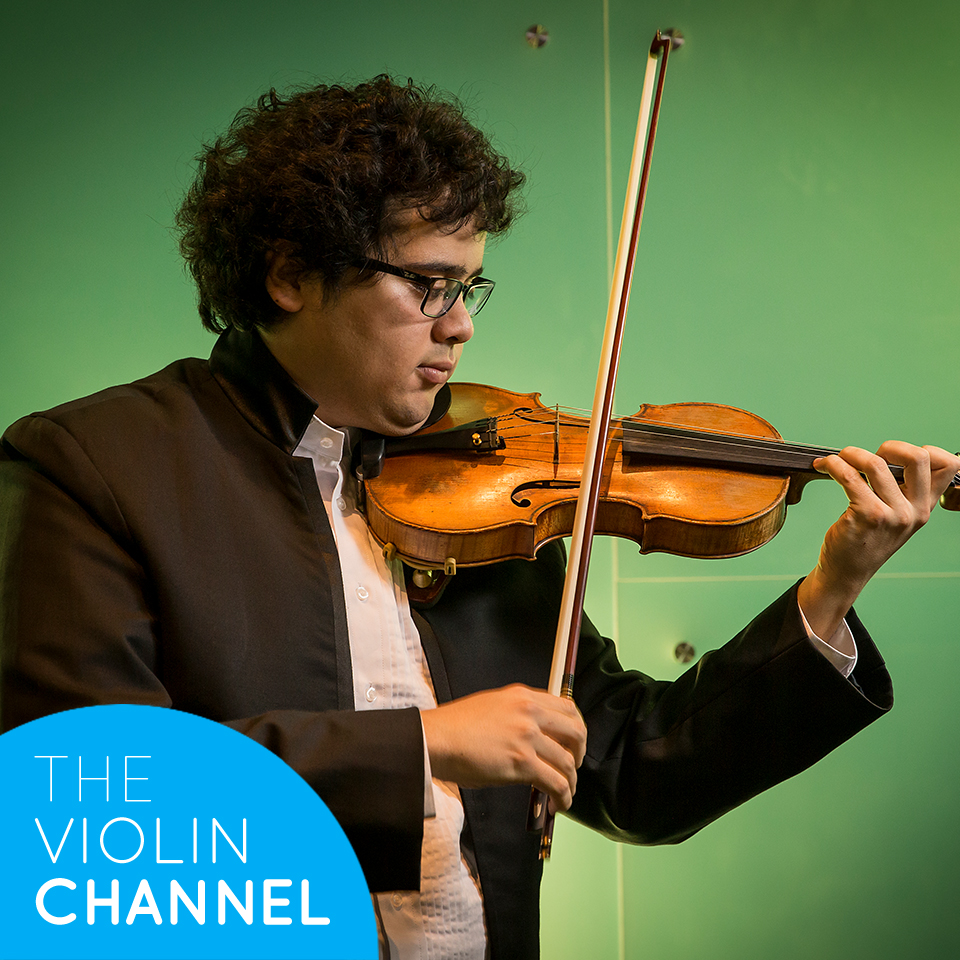 Cesar Ricapa from Peru
Stella Melgrati from Italy
Norbert Kurunci from Serbia
Desiree Hirschfeld from the United States
Andrew Burley from the United Kingdom
Congratulations to our winners and please stay tuned for more exciting VC giveaways.
Track previews available now on Amazon and iTunes: