San Antonio Symphony's Employee Data Stolen by Internet Hackers
Computer hackers have broken into the network of the San Antonio Symphony - stealing the personal information of all 250 employees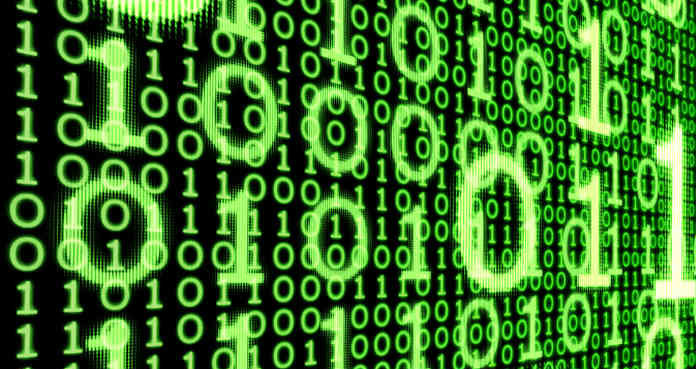 It has been revealed this week that computer hackers have broken into the internal network of the San Antonio Symphony - stealing the names, personal information, birth dates, social security numbers and more of all 250 full-time and contract employees.
"This was a limited data breach … " Symphony Board President David Kinder has told local media.
"We are developing a strategy to deal with the repercussions … we're doing everything to prevent harm to the employees … " he has said.
Present Kinder has stressed that no donor, vendor, ticket holder or patron data was compromised in the attack.
He has said the Symphony has alerted their instrument company to set up credit monitoring for all employees and has outlined a series of IT security step the organization will implement to ensure no further cyber breaches.
"We feel management is doing its best to be forthcoming with information and advice … we're not immune to be a target for this sort of thing … lessons will be learned from this, and steps will be taken … " orchestra violinist Craig Sorgi has said.
The investigation is now in the hands of the FBI, Internal Revenue Service and other law enforcement agencies.