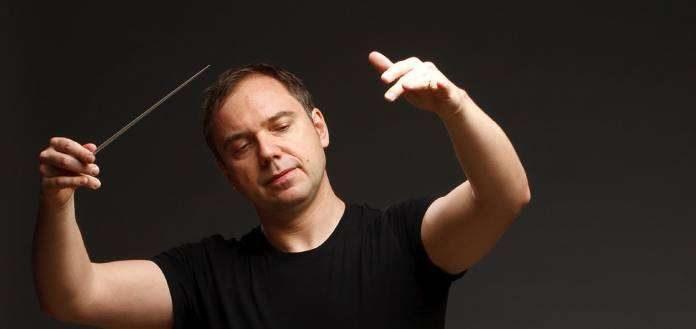 It has been announced this week that San Antonio Symphony Music Director Sebastien Lang-Lessing will step down from the role - effective from the conclusion of the 2019-2020 season.
The 53-year-old conductor has lead the ensemble since 2010 - and will continue his involvement as the orchestra's Music Director Emeritus.
In a bid to help the symphony financially, the German-born conductor has also issued a $100,000 challenge - offering to match all new and increased gifts made to the symphony before August 31st up to $100,000.
"The message is I'm signing on to a role that is long-term ... it's just that my responsibilities will shift," Maestro Lang-Lessing has said.
A search committee have begun the process of finding a successor, the orchestra has indicated.