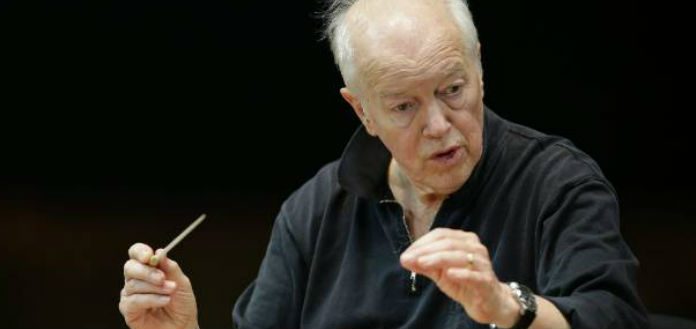 The San Diego Symphony Orchestra has this week announced Dutch conductor Edo de Waart as its new Principal Guest Conductor — effective from the commencement of the 2019-2020 season.
The 77-year-old has served as the ensemble's Guest Conductor since 2015.
"Edo de Waart is without question one of the preeminent conductors of our time ... I am very happy that he is committed to working with the orchestra every year to enhance and sustain their artistic achievement," Music Director Designate Rafael Payare has said.
"I have known Edo de Waart for more than 35 years and have always admired his music making ... I could not be more thrilled that he will be a vital part of the artistic life of the San Diego Symphony," Orchestra CEO Martha Gilmer has said.
Maestro de Waart currently serves as Music Director of the New Zealand Symphony Orchestra - and as Conductor Laureate of the Antwerp Symphony Orchestra, Netherlands Radio Philharmonic and the Milwaukee Symphony.