San Francisco Symphony Announces Cancellation of Remaining 2020 Season
The San Francisco Symphony has announced the cancellation of all performances between now and the 31st of December, 2020 – due to the ongoing Coronavirus pandemic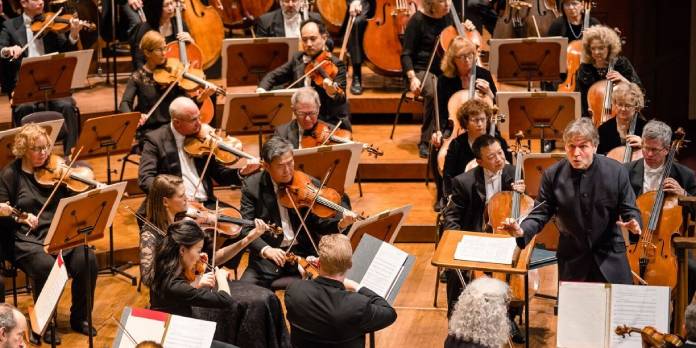 The San Francisco Symphony has this week announced the cancellation of all performances between now and the 31st of December, 2020 – due to the ongoing Coronavirus pandemic.
"While we are deeply disappointed to not present the exciting lineup of live concerts we had planned for Fall 2020, including the start of Esa-Pekka Salonen's tenure as Music Director, we know this action is necessary in order to ensure the health and safety of our orchestra, chorus, staff, and audiences," San Francisco CEO Mark Hanson has this week said.
Ticket holders are being asked to consider donating their ticket cost back to the organization.