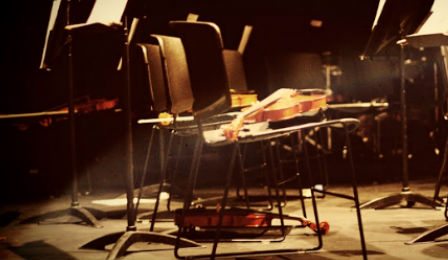 The entire viola section of the San Luis Obispo Symphony Orchestra have threaten to resign en masse after the sudden unexplained dismissal of conductor Michael Nowak.
Nowak, who had lead the Californian orchestra for 31 years, was last Thursday let go by the board of management - with no reason given for his dismissal.
"We, the members of the San Luis Obispo Symphony viola section are appalled that the symphony board chose to sever the 31-year tenure of our conductor, fellow violist and friend, Michael Nowak," the section have collectively said in an email to the orchestra's Executive Director Edmund Feingold, "... If Mike is not reinstated, then we — the entire viola section — will RESIGN."
"We asked for a reason … " Nowak's wife Zette Harbour has told local press, "... and we were told that no reason was required according to the terms of the contract, and we would not have a reason."
A change.org petition is also calling for Nowak's reinstatement as Music Director and Conductor.