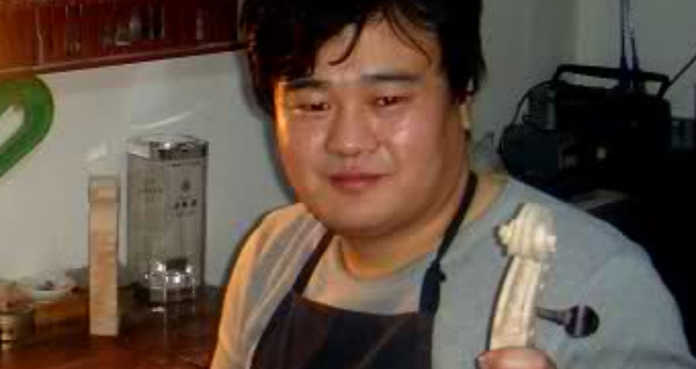 The prizes have been awarded at the 2016 Santa Cecilia International Violin Making Competition, at the Santa Cecilia Conservatory in Rome.
1st prize in the Modern Violin category has been awarded to Chinese maker Yu Huidong.
Italian maker, Marcello Villa from Cremona has awarded 1st prize in both the Modern Viola and Cello categories.
Swedish maker Jens G Johansson and Italian maker Roberto Muzio were awarded 1st prizes in the Antiqued Violin and Bass categories.
Silver medals were awarded to Valery Prilipco from Russia, David Leonard Wiedmer from France, Lee Seung Jee from South Korea, Milcev Pamen from Bulgaria and Sergio Scaramelli from Ferrara.
This year's luthier and musician's panel included: Carlo Vettori, Luca Primon, Ikiko Suzuki, Quan Zhen, Felix Ayo, Massimo de Bonfils, Massimo Paris, Maurizio Massarelli and Massimo Giorgi.