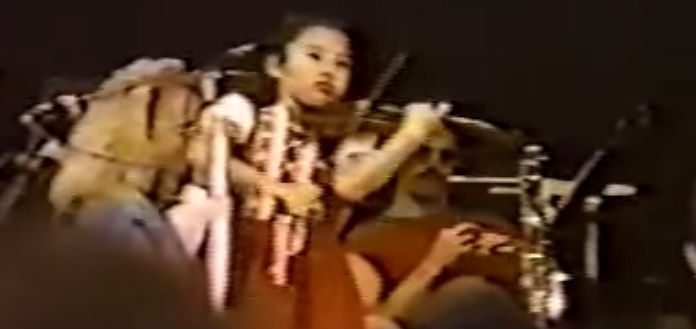 Astonishing never-before-seen 1985 archival footage of the then just 5 year old Sarah Chang performing Saint-Saens' 'Introduction et Rondo Capriccioso'.
A recognised child prodigy, she was accepted into the studio of legendary pedagogue Dorothy DeLay at the Juilliard School aged 6 - and made her professional solo debut with the New York Philharmonic when she was just 9.
Today, aged 36, Sarah is recognised as one of the eminent classical musicians of the 21st Century – concertizing and recording regularly with many of the world's leading orchestras and conductors.
SARAH CHANG | SAINT-SAENS | INTRODUCTION ET RONDO CAPRICCIOSO | 1986 | 5 YEARS OLD