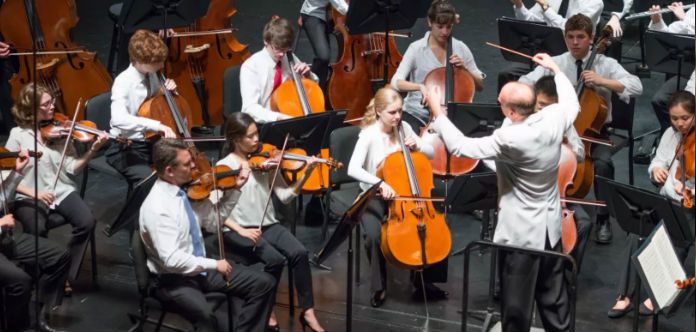 It has been been announced this week that the Sarasota Orchestra, in Florida, USA has been awarded a US $10,000 grant from the American National Endowment for the Arts (NEA).
Created in 1965, the NEA is an independent agency of the United States federal government that offers support and funding for projects exhibiting artistic excellence.
The grant will be used to support the Sarasota Music Festival - a 3 week summer residency program that brings together 60 exceptional young musicians and 40 renowned faculty artists for a series of coaching sessions, lectures, rehearsals and performances.
"The National Endowment for the Arts grant is an endorsement of our mission and the transformative impact that our programs have on our community …" Sarasota Orchestra CEO Joseph McKenna has said.
"The Sarasota Orchestra is grateful for the generous support of the National Endowment for the Arts and their commitment to the mission of the Sarasota Orchestra to engage, educate, and enrich our community through high-quality, live musical experiences," he has said.
Previous Sarasota Music Festival alumni include Berlin Philharmonic 1st Concertmaster, VC Artist Noah Bendix-Balgley, Atlanta Symphony Concertmaster David Coucheron - and New York Philharmonic Concertmaster Frank Huang.