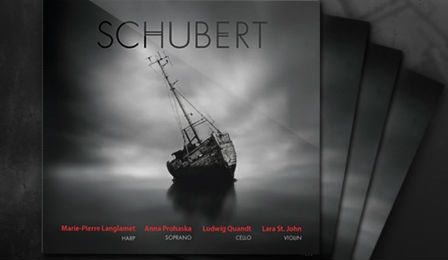 And the winners are in!
The following 5 lucky VC members will each be receiving a personally autographed CD copy of 'Schubert' - featuring a selection of Schubert chamber music works by violinist Lara St John, Berlin Philharmonic Principal Harpist Marie-Pierre Langlamet, Soprano Anna Prohaska and Berlin Philharmonic Principal Cellist Ludwig Quandt – courtesy of Ancalagon Records.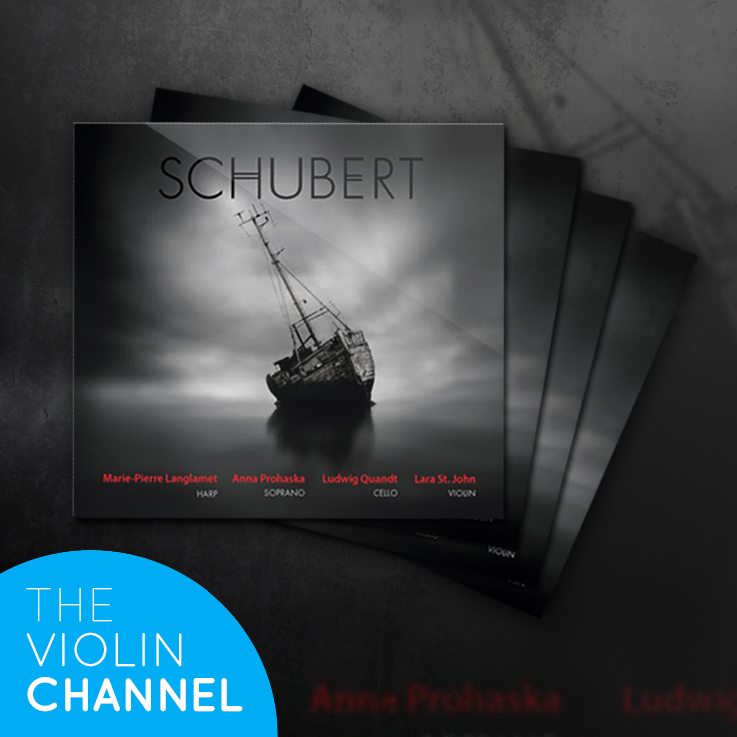 Richard Marin from the United States
Akiko Ohashi from Japan
Jordan Hilliar from Canada
Nick Wilkinson from Australia
Ayesha Pahor from the Netherlands
Congratulations to our winners and please stay turned for more exciting VC giveaways.