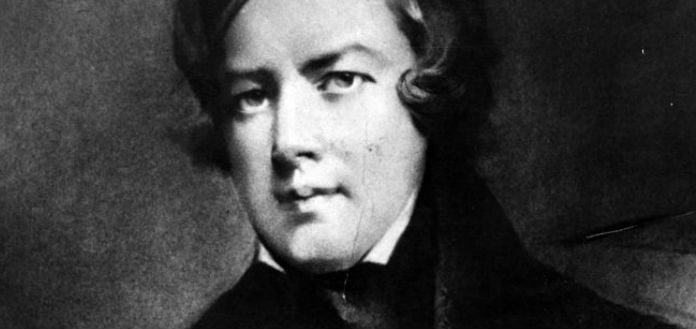 Robert Schumann's Cello Concerto in A Minor premiered on this day in 1860 - four years after the composer's death.
The first performance was given by cello virtuoso Ludwig Ebert - at the Leipzig Conservatory.
It's believed the work, a much performed standard in today's cello repertoire, was completed in a period of less than two weeks.
https://www.youtube.com/watch?v=7tm45E8kOR0&showinfo=0&autohide=1
STEVEN ISSERLIS | SCHUMANN CELLO CONCERTO IN A MINOR | EMMANUEL KRIVINE & CHAMBRE PHILHARMONIQUE