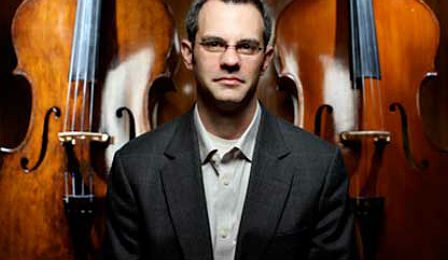 The University of Michigan School of Music had today announced the appointment to faculty of double bassist, Scott Pingel - as a new Associate Professor of Music.
A graduate of the University of Wisconsin and the Manhattan School of Music, Scott currently serves as Principal Bassist with the San Francisco Symphony.
In addition, he has performed with the Metropolitan Opera and the Boston Symphony Orchestra – and served Principal positions with the Charleston Symphony and the National Arts Centre Orchestra, in Canada.
Scott, 39 will commence his appointment in September of this year.