Scottish Chamber Orchestra Announce Three New Principal String Players
The Scottish Chamber Orchestra has announced the appointment of three new Principal string players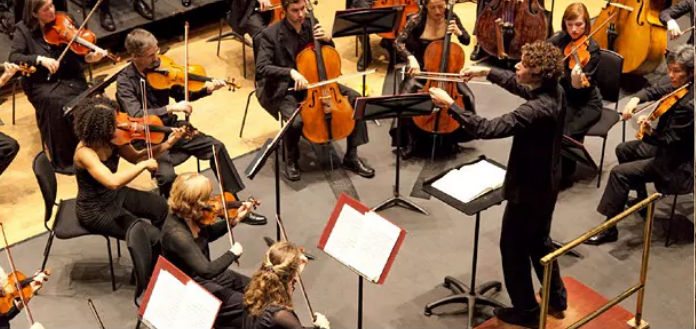 The Scottish Chamber Orchestra has today announced the appointment of three new Principal string players - effective from the commencement of the 2016/17 season, in October.
British cellist, Philip Higham will fill the role of Principal Cellist.
Former Britten Sinfonia leader, Marcus Barchan Stevens has been appointed to the position of Principal Second Violinist.
Former London Royal Philharmonic Orchestra violist, Felix Tanner will serve the role of Sub-Principal Viola.