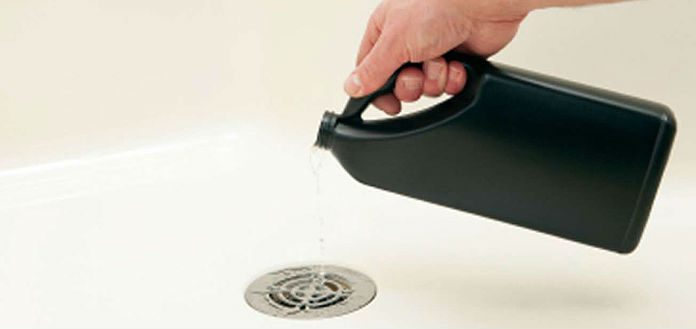 A teenage girl has been jailed in Edinburgh, Scotland for 21 months after pouring sulphuric acid into the viola case of a high school orchestra-mate.
It was argued, Emily Bowen, who was 17 at the time of the attack, poured toxic drain cleaner into the victim's instrument case - resulting in severe burns and disfiguration to the violist's legs.
The court heard that Bowen purchased the bottle of drain cleaner online, containing 91% sulphuric acid, and hid it in her school locker before sneaking it into the school's music room and pouring it into the case.
It is understood the motive for the attack, which took place at the Knox Academy High School, was a schoolyard feud over an ex-boyfriend.
"In the period leading up to these events you actually researched this topic and you of all people should have been aware of the potentially horrendous consequences for any young woman maimed by this mechanism," Sheriff Michael O'Grady told in court.
"You have left a young woman to suffer a terrifying ordeal and she will be both physically and mentally scarred for the rest of her life."
The defense argued Bowen suffered from autism - and was depressed at the time of the attack.
The sentencing judge described the incident as "utterly wicked".