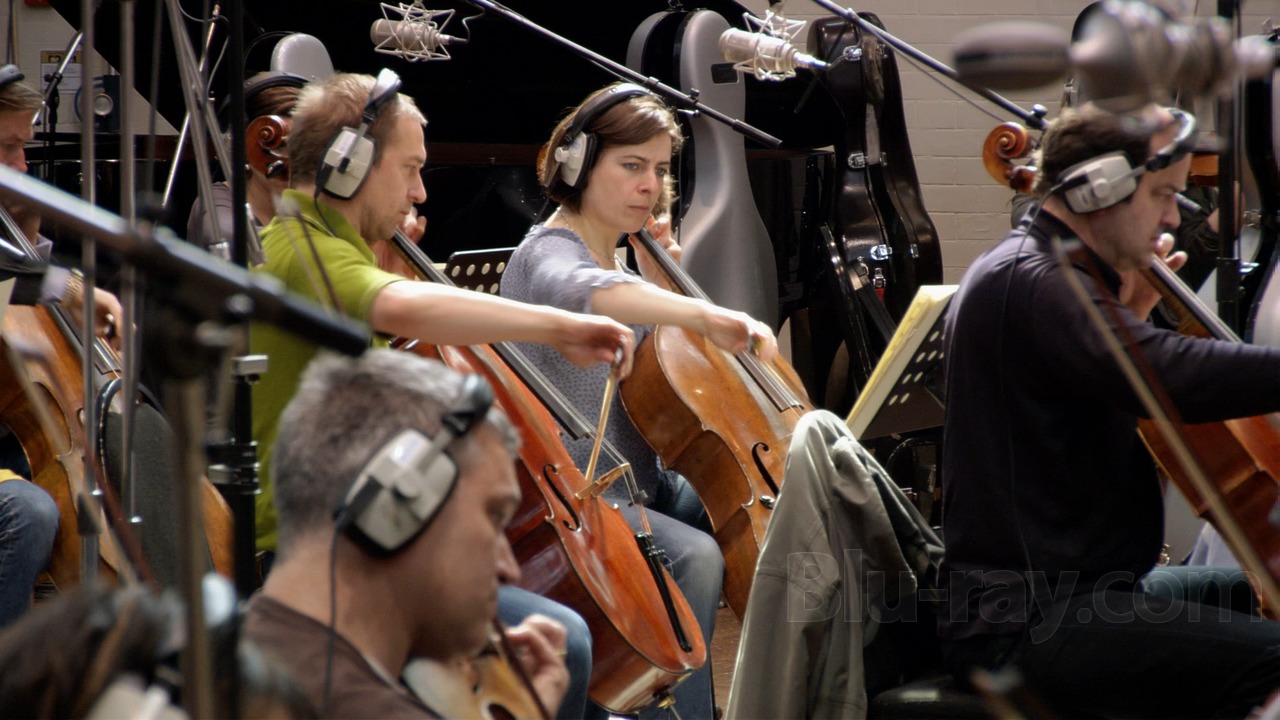 The Seattle Symphony has announced they are set to commence releasing recordings on their own record label.
Seattle Symphony Media will include both live and studio recordings – and will be available in both physical and digital formats.
Unlike standard recording contacts, where the orchestra and musicians are generally paid a flat fee, the new independent label will own the master recordings in perpetuity – with 55% of profit to go directly to the instrumentalists.
"Big record labels have pulled back from classical music, so the days of exclusive contacts between orchestras and labels are over," Seattle Symphony Executive Director Simon Woods has said.
"We're controlling, long term, our destiny, as the catalog of music that we record now will be owned by the Symphony and will always be there for the Symphony to exploit commercially."
In what's becoming a growing industry trend, the London Symphony Orchestra in 2000 launched the 'LSO Live' label – with San Francisco, Boston and Atlanta Symphonies also now producing their own independent releases.
The first three Seattle Symphony Media recordings will be available on April 29th.