Seattle Symphony Music Director Thomas Dausgaard has Resigned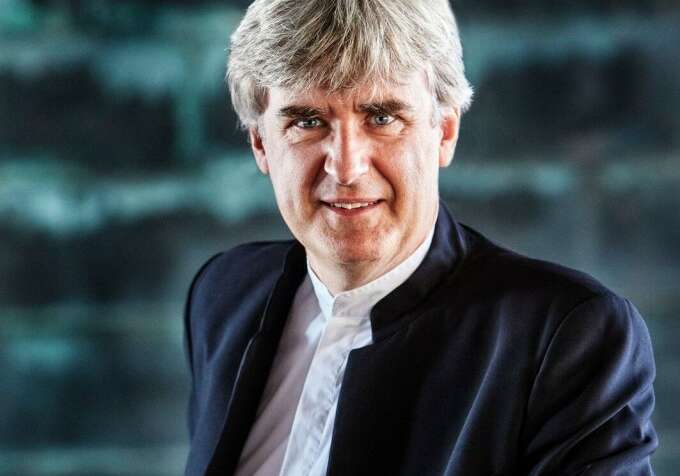 Danish conductor Thomas Dausgaard has unexpectedly resigned from his role as the Music Director of the Seattle Symphony, despite being contracted to conduct there until the conclusion of the 2022/23 season.
He notified the orchestra of his decision via email, just two months after his in-person return to the orchestra. Up until that point, pandemic restrictions had kept him away from Seattle for twenty months.
"My decision to step away at this moment when we've realized such collective artistic success is a result of these pandemic times, which centers the question for us all: how do we value our lives?" Dausgaard wrote of his decision. "I have enjoyed immensely my life with the Seattle Symphony, and it is time for me to move on."
After this statement was released, however, he did an interview with The New York Times in which he said, "I felt personally not safe. I felt threatened." He went on to explain that the managers allegedly tried tactics to intimidate him and that the organization became "ruled by fear" after management changes at the top. 
Dausgaard has been associated with the orchestra since 2010, becoming Principal Guest Conductor in 2014 and Music Director in the fall of 2019. He is also currently the Chief Conductor of the BBC Scottish Symphony Orchestra, though he is in the final year of his contract there.
At present, the Seattle Symphony says they have no plans to appoint an interim Music Director and will instead rely on guest conductors to complete the season's remaining engagements. A search committee will later be assembled to fill the role.
When contacted, Seattle Symphony President and CEO Krishna Thiagarajan told the Seattle Times that while he hadn't been expecting Dausgaard's departure, he also wasn't surprised by the resignation.