Semi-Finalists Announced at Romania's 2020/2021 Enescu Cello Competition
The Semi Final and Final rounds will be held live at the Romanian Athenaeum in Bucharest in May 2021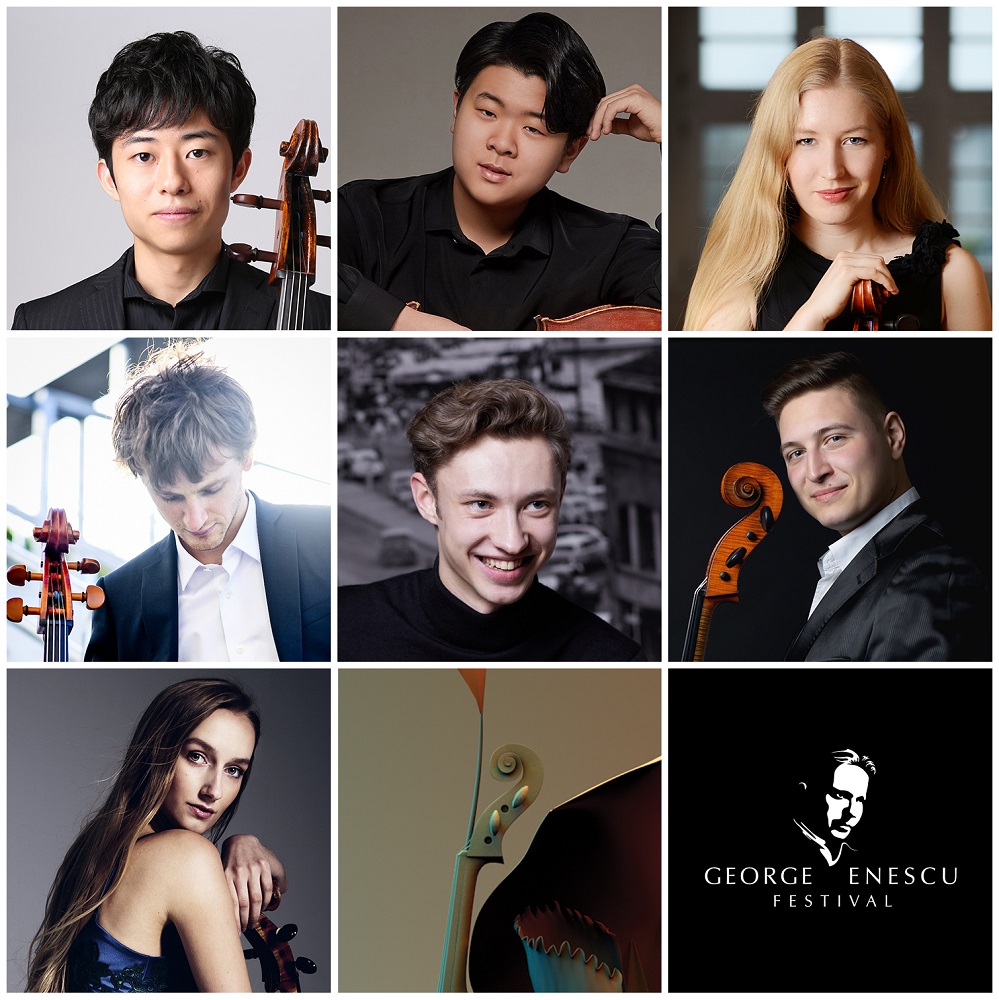 Today, the 2020/2021 George Enescu International Cello Competition, in Bucharest, Romania, announced its 7 semi finalists.
This year's semi-finalists are:
Margarita Balanas (Latvia)
Stefan Cazacu (Romania)
Sebastian Fritsch (Germany)
Jérémy Garbarg (France)
Anouchka Hack (Germany)
JaeMin Han (South Korea)
Keisuke Morita (Japan)
Open to international cellists 32 years of age or younger, the 1st prize winner will be awarded €15,000.
The opening two rounds were hosted online, due to the ongoing effects of the COVID-19 pandemic.
The 2020 cello jury comprises: David Geringas, Myung-Wha Chung, Leonid Gorokhov, Alexandra Guţu, Frans Helmerson, Arto Noras, Jérôme Pernoo, Meehae Ryo, Tsuyoshi Tsutsumi and Raphael Wallfisch.