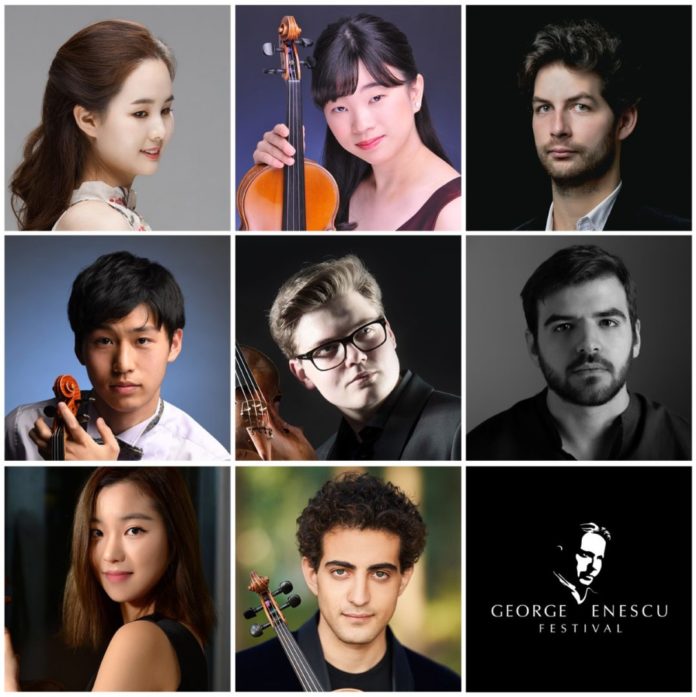 Today, the 2020/2021 George Enescu International Violin Competition, in Bucharest, Romania, announced its 8 semi-finalists.
This year's semi-finalists are:
Gennaro Cardaropoli (Italy)
Elvin Hoxha Ganiyev (Turkey/Azerbaijan)
Jeewon Kim (South Korea)
Tassilo Probst (Germany)
Tomotaka Seki (Japan)
Valentin Șerban (Romania)
Ayaka Uchio (Japan)
Jaewon Wee (South Korea)
Open to international violinists 32 years of age or younger, the 1st prize winner will be awarded €15,000.
The opening two rounds were hosted online, due to the ongoing effects of the COVID-19 pandemic.
The 2020 violin jury comprises: Dmitry Sitkovetsky, Remus Azoiţei, Koichiro Harada, Silvia Marcovici, Mihaela Martin, Igor Petrushevski, Eduard Schmieder and Krzysztof Wegrzyn.