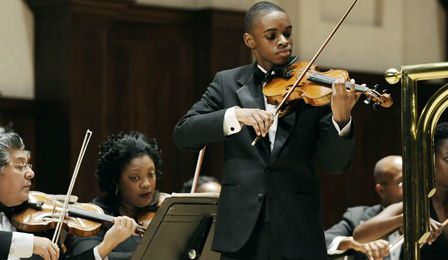 The 3 Junior and Senior finalists have been announced at the 2014 Sphinx Competition, in Detroit, USA.
They are: 14 year old cellist Sterling Elliot, 14 year old violinist Hannah White and 16 year old violist Mira Williams – and 20 year old violinist Clayton Penrose-Whitmore, 21 year old cellist Nicholas Mariscal and 19 year old bassist Xavier Foley.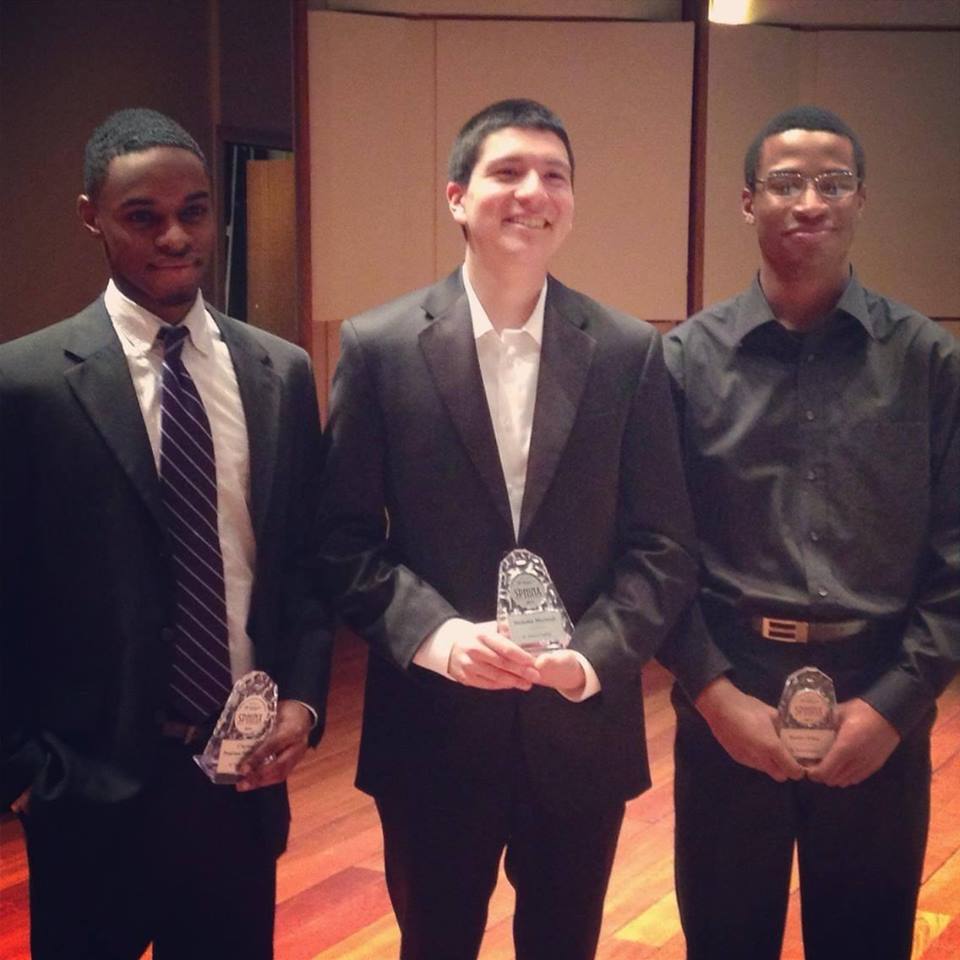 (Senior Finalists - Clayton Penrose-Whitmore, Nicholas Mariscal and Xavier Foley)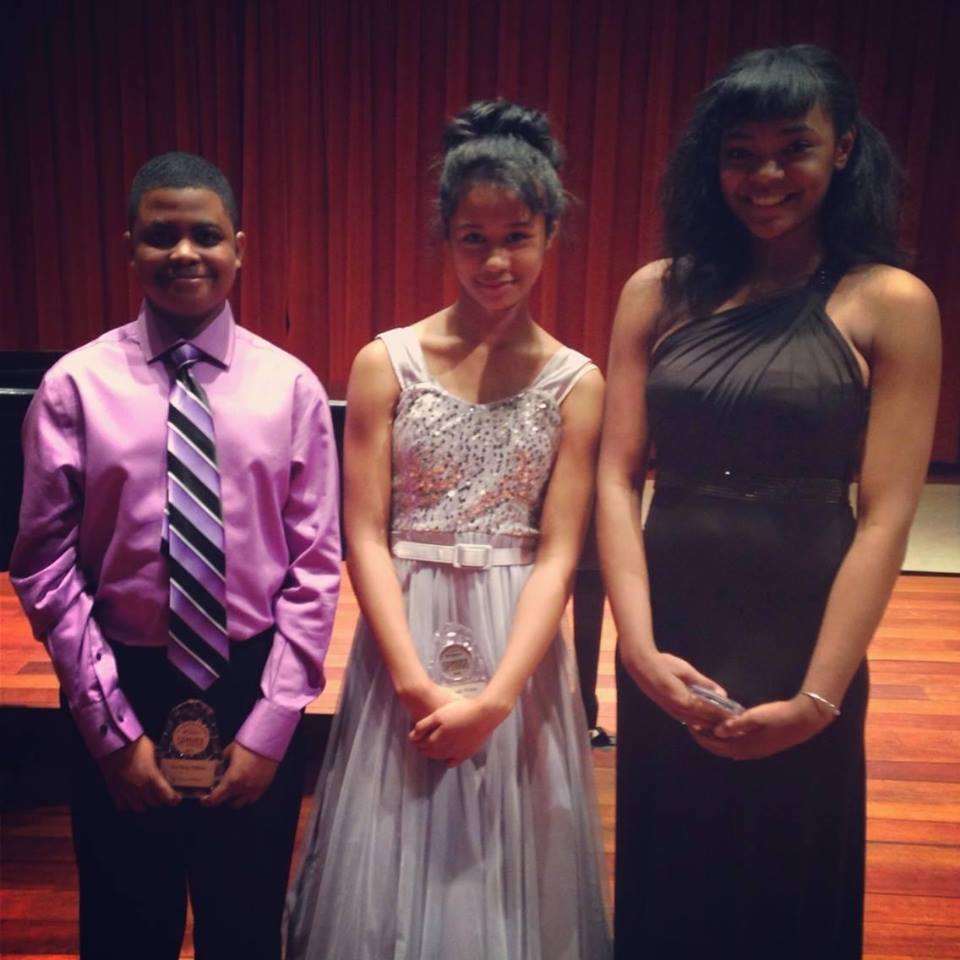 (Junior Finalists -  Sterling Elliot, Hannah White and Mira Williams)
The Sphinx Competition, held annually in Detroit, is open to American Black and Latino Junior High, High School and College students - and is aimed at the encouragement, development and recognition of classical music talent in the Black and Latin communities .
The final will be held on Sunday 23rd February - with the Senior 1st Prize winner to receive a US $50,000 bursary.
Previous 1st prize winners include VC 'Young Artist' Elena Urioste.