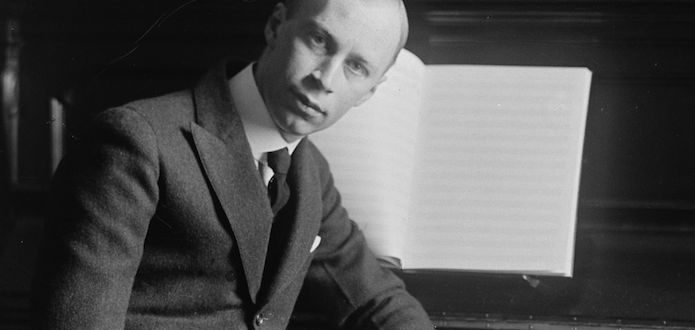 Russian composer, pianist and conductor Sergei Prokofiev died on this day in 1953 – aged 61.
His signature works include 5 piano concertos, 9 piano sonatas, 7 symphonies, ballets 'Romeo and Juliet'','Cinderella' and 'The Love for Three Oranges', 2 violin concertos and 2 violin and piano sonatas.
He died on the same day as Soviet dictator Joseph Stalin.
ITZHAK PERLMAN | PROKOFIEV | VIOLIN CONCERTO NO. 1 IN D MAJOR | GENNADY ROZHDESTVENSKY & BBC SYMPHONY ORCHESTRA | 1980