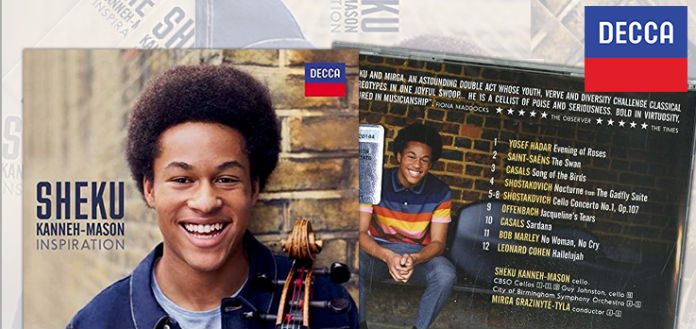 And the winners are in!
The following 5 lucky VC members will each be receiving a fresh-off-the-press personally-autographed copy of VC Young Artist Sheku Kanneh-Mason's debut CD 'Inspiration' – courtesy of Decca Classics.
Recorded with conductor Mirga Gražinytė-Tyla and the City of Birmingham Symphony Orchestra, 'Inspiration' features Shostakovich's 1st Cello Concerto – plus a selection of parlor works including 'The Swan', 'Gadfly Suite' and new arrangements of popular classics by Leonard Cohen and Bob Marley.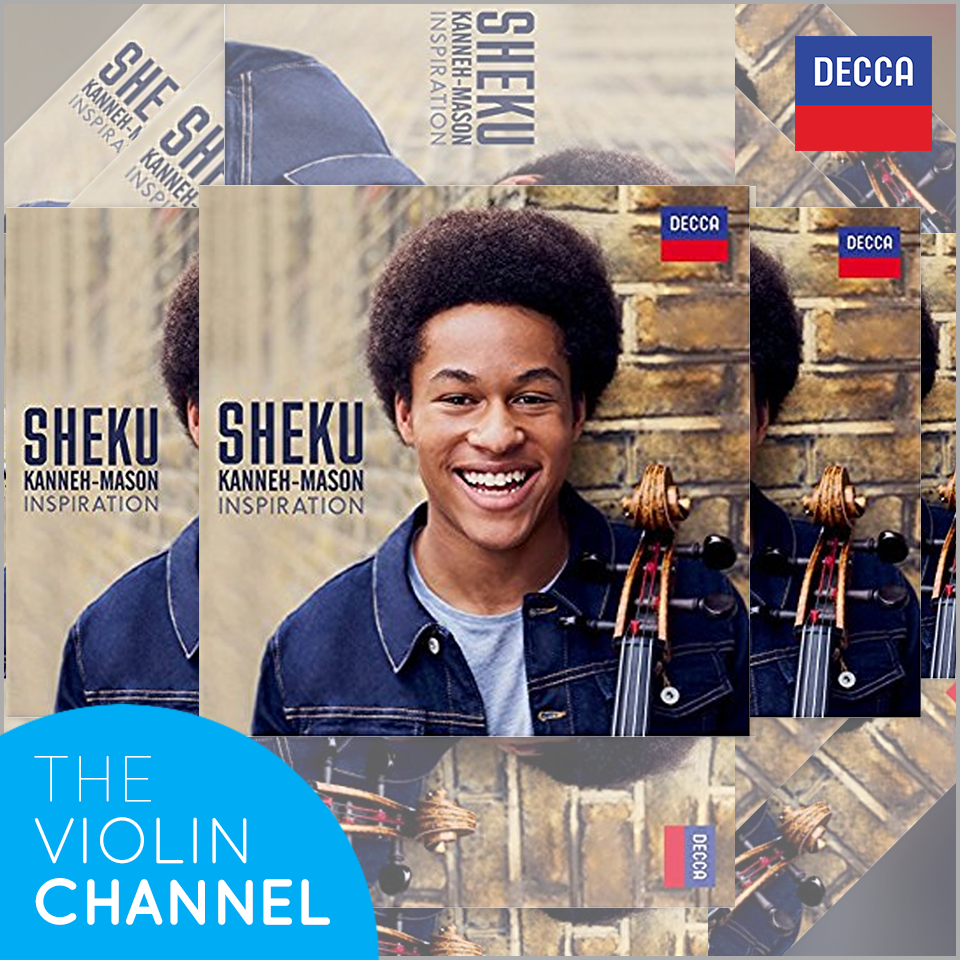 David Lipp from the United States
Roberta Christina from Italy
Natalie Burnett from Australia
Joel Fung from the United States
Meredith Lloyd from United Kingdom
Congratulations to our winners and please stay tuned for more exciting VC giveaways.
Track previews available now on Amazon and iTunes: