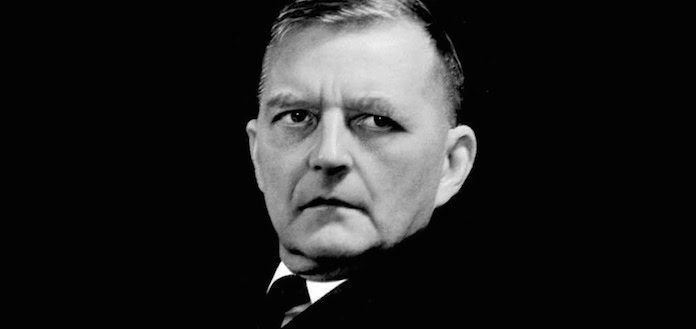 Dmitri Shostakovich Cello Sonata in D Minor Op. 40 premiered on this day in 1934.
The first performance was given by Soviet cellist Viktor Kubatsky - with the composer at the piano.
The piece was written in just 2 weeks during a highly emotionally turbulent period in Shostakovich's life - immediately prior to his censure by the Soviet authorities and during a brief marital separation from his wife.
NATALIA GUTMAN & IVAN SOKOLOV | SHOSTAKOVICH CELLO SONATA IN D MINOR