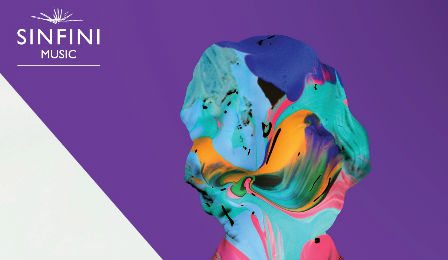 Sinfini Music has today announced they will stop commissioning any new material for sinfinimusic.com - from the end of December 2015.
Launched in 2012 by Universal Music Group, the global conglomerate behind the recording labels Decca, Virgin EMI and Deutsche Grammophon, the site provided free classical music news, reviews, releases, podcasts, information guides, videos and teaching resources.
The site was staffed with former critics, writers and contributors from BBC Music Magazine, The Arts Desk, BBC Radio 3, Gramophone Magazine and The Observer.
'Sinfini Music will now power the launch of the English language element of Deutsche Grammophon's comprehensive site,' a statement from Universal Music has read.
All past material from the website will remain online for the foreseeable future, a spokesperson has confirmed to The Violin Channel.