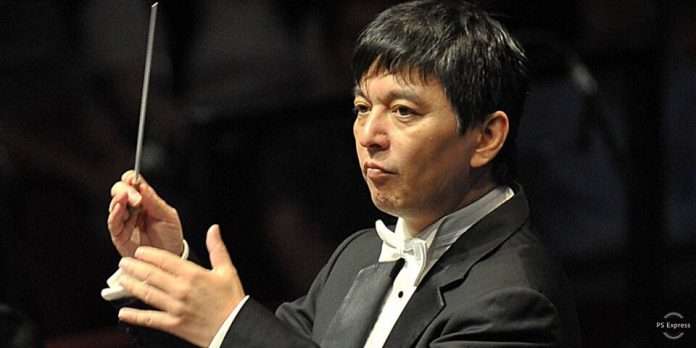 The Singapore Symphony Orchestra has this week announced Music Director Lan Shui will step down from the role at the end of this current season - after 22 years at the helm.
The 61-year-old Chinese-American conductor will assume the role of Conductor Laureate.
Maestro Shui has indicated he will leave the orchestra simply to focus more time on his family in Denmark.
"We look forward to working with him as an honoured guest conductor for many years to come ..." Singapore Symphony Chairman, Mr Goh Yew Lin has said.
"The Board unanimously voted to confer the title of conductor laureate to acknowledge his dedication and his achievements as the SSO's music director, and also to commemorate our continuing friendship," he has said.