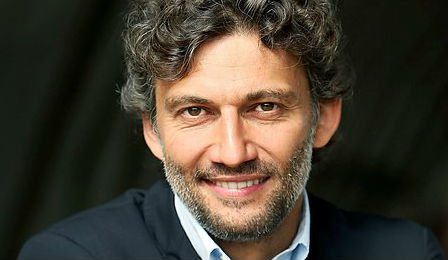 German operatic tenor Jonas Kaufmann has taken the unusual step of telling his Facebook followers not to buy his upcoming release on Decca Classics: 'Jonas Kaufmann – The Age of Puccini.'
"Please do not let yourselves be deceived by the Decca release,' the 46 year old has said on social media, "... I was not consulted in its making, this has been done without my knowledge and approval."
Kaufmann goes on to say the Decca disc contains only three Puccini arias – all which were recorded between 5 and 8 years ago.
"The 'real' Puccini album, which I recorded with Antonio Pappano in Rome in Autumn last year is titled 'Nessun dorma' and will be released on Sony in the middle of September," he has asserted.