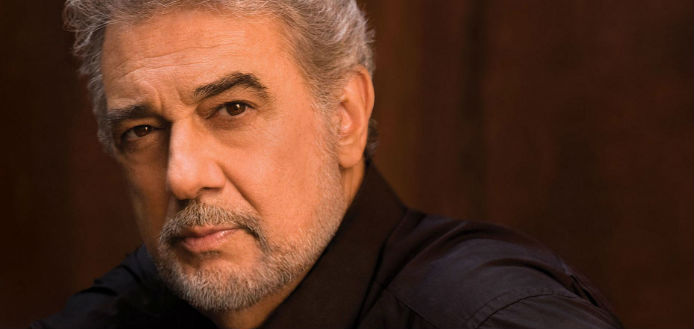 It has been announced this week that 79-year-old Spanish opera singer Plácido Domingo has been awarded the 2020 Austrian Music Theatre 'Lifetime Achievement' Prize.
Previous recipients include opera singers René Kollo and Grace Bumbry - and conductor Zubin Mehta.
"Placido Domingo is without doubt one of the greatest artists of our time - with over 4,050 performances, the tenor is a cultural ambassador without equal ..." Award Presenter Karl-Michael Ebner has this week said.
"In addition to an unparalleled career, Domingo has also rendered outstanding services in the promotion of young talent and it is a great pleasure and honour for me to honour him in the city where he made his debut at the Festival 45 years ago," he has said.
In 2019, nine women came forward making claims that they were subjected to unwanted sexual advances by the opera singer - whilst he served as head of the Los Angeles Opera in the 1980's and 1990s.
Plácido Domingo later stepped down as General Director of the company over the allegations - and had invitations withdrawn by The Philadelphia Orchestra, Dallas Opera and New York's Metropolitan Opera.