St. Louis Symphony Appoints New Assistant Conductor
21-year-old Franco-British conductor and violinist Stephanie Childress begins the role in the spring of 2021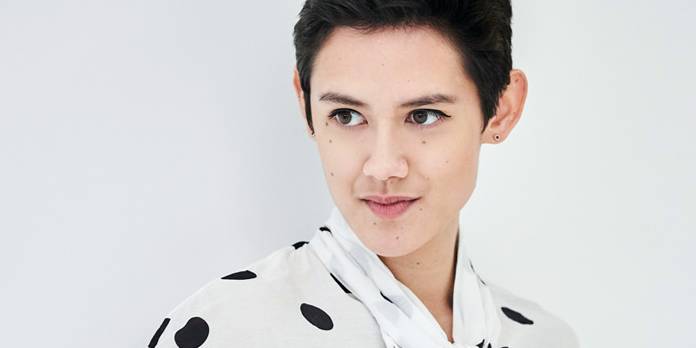 Childress was a winner of the La Maestra Conducting Competition in Paris, and as a violinist, was a finalist of the BBC Young Musician of the Year Competition in both 2016 and 2018.
She is also the founder of the Orchestra Rheia.
"I am delighted to join the SLSO family. I'm so impressed with the orchestra's warm sound, welcoming energy, and beautiful home," Ms. Childress said.
"The SLSO has a sterling reputation in the industry and I'm eager to work alongside these brilliant musicians and Stéphane Denève. I'm equally excited to become the Music Director of the St. Louis Symphony Youth Orchestra and make music with these tremendous young musicians."
"Stephanie is a remarkable musician—a brilliant conductor and violinist—and she will be an ideal and central partner for the entire SLSO family," said Marie-Hélène Bernard, President and CEO of the St. Louis Symphony Orchestra.
"We are excited to welcome Stephanie to St. Louis and are eager to watch as she takes the podium with all of our ensembles. Our incredibly talented Youth Orchestra musicians will benefit greatly from her experiences, musicianship, and leadership. We look forward to Stephanie becoming a member of our artistic family."