SAD NEWS | St Petersburg Cellist Anatoly Nikitin Has Died - Aged 85
Russian cellist Anatoly Nikitin has passed away - aged 85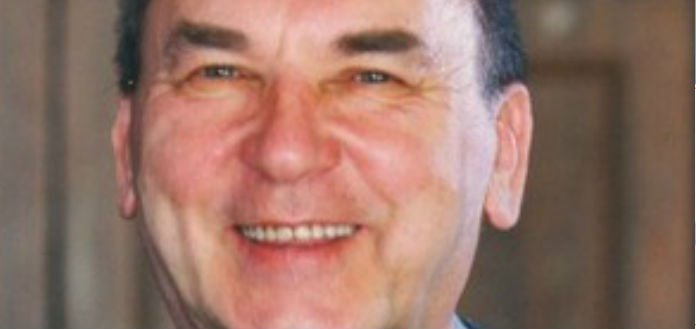 Russian cellist Anatoly Nikitin has passed away - aged 85.
A graduate of the Leningrad Conservatory and the Moscow State Conservatoire, where he studied Mstislav Rostropovich, Mr Nikitin served as Principal Cellist with the St Petersburg Philharmonic for more than 4 decades - and held a long term Professorship as Head of the Cello at the St Petersburg Conservatory.
Our condolences are with Mr Nikitin's family, friends and colleagues.