University of Michigan Violin Professor To Retire Amidst Sexual Assault Allegations
University of Michigan School of Music Violin Professor Stephen Shipps will leave the school teaching faculty - following allegations of alleged sexual harassment and misconduct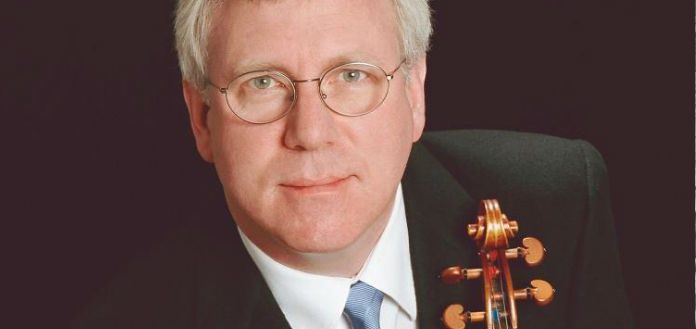 It has been reported today that University of Michigan School of Music Violin Professor Stephen Shipps will leave the school teaching faculty, effective immediately - following allegations published last week of alleged sexual harassment and misconduct.
In a private email sent to his former students, and published in The Michigan Daily, the 66-year-old teacher has indicated he has agreed with the school upon a retirement date in May next year - and that he will be on administrative leave, effective immediately, for the upcoming winter semester.
"Yesterday, I received a letter from Dean Gier thanking me for my years of service and placing me on Administrative Leave for the Winter Semester ... we agreed that my retirement date would be May 31, 2019 ... so, with that agreement, I will not be returning to the School of Music, Theatre & Dance ..." Shipps has said.
As part of the terms of the agreement, Shipps has indicated, is that he not make further contact with any former students from his class.
Shipps had served a teaching position at the University since September 1989 – and up until last week served as Faculty Director of the Strings Preparatory Academy pre-college program.
The accusations, published in The Michigan Daily campus publication last Monday, include reports by numerous female students of alleged unwelcomed touching, sexual assault – and of maintaining prolonged sexual relations with teenage students.
It's believed Shipps vacated his office on December 10th, the day the original article was published - and had requested leave on December 7th, several days prior.
No charges have been brought against Mr Shipps.
The University has not confirmed or denied Shipps' retirement plans.
Presumptions of innocence apply.