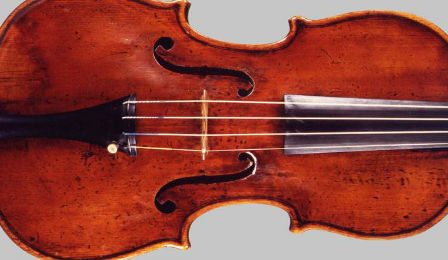 An international alert has been issued for a Lorenzo Storioni violin, stolen in Paris – on Thursday 29th October.
The instrument, with an estimated value in excess of US $200,000, was in a black rectangular case at the time of the theft.
The case also contained a Ecole de Peccatte violin bow.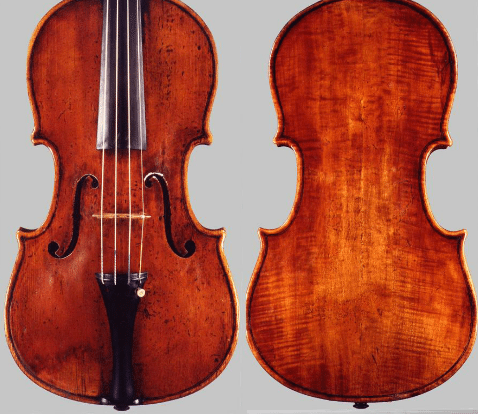 The owner has told The Violin Channel the instrument was accidentally left inside an Autolib share-car at the Courbevoie/Arche/49 station.
A reward has been posted for the safe return of the items.
If you have any information, please urgently contact the Orchestra de Paris.
UPDATE: $200,000 Lorenzo Storioni Violin Lost in Paris, Found