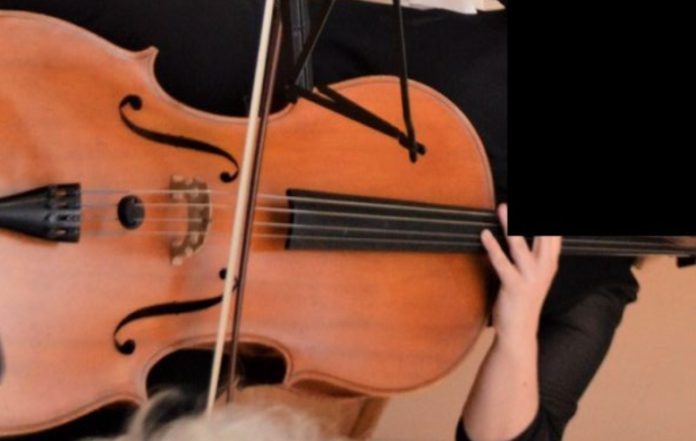 A stolen cello alert has today been issued for a 1984 Alois Vincenc Honek cello – stolen in Prague, Czech Republic, in mid-January, 2020.
At the time of the robbery, the instrument, Carbon Mac hard cello case and Pfretzschner cello bow were left in a car on Vršovická Street, in Prague.
The instrument is valued at approximately 130,000 Czech Koruna (USD $5,500).
Czech Police have indicated they would like to speak with the following man in regards to the incident: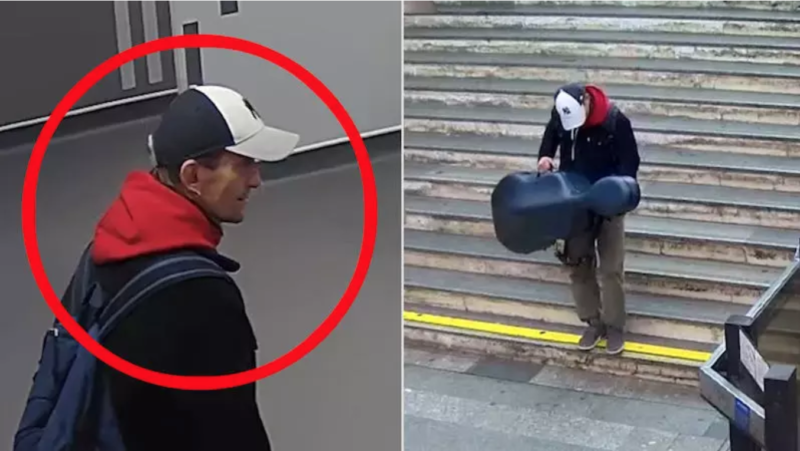 If you have any information, please urgently contact the Czech Police.
Please share widely.