STOLEN VIOLIN ALERT | 1700 Matteo Goffriller Violin, London [PLEASE SHARE]
An international alert has been issued today for a 1700 Matteo Goffriller violin - stolen from a Gatwick Express train on Friday 24th March, 2017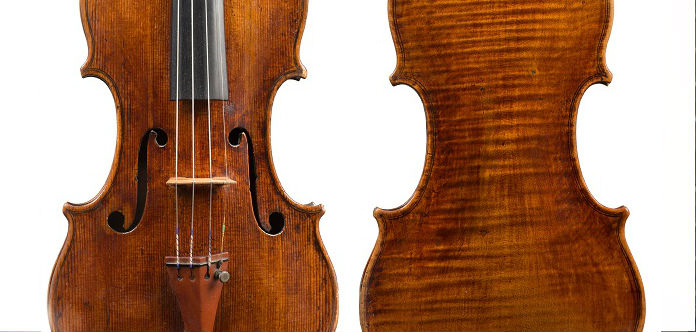 An international alert has been issued today for a 1700 Matteo Goffriller violin - stolen from a Gatwick Express train on Friday 24th March, 2017.
The instrument, housed in a dark red case, was stolen from the overhead luggage rack of the train at approximately 6.30pm - near Haywards Heath station.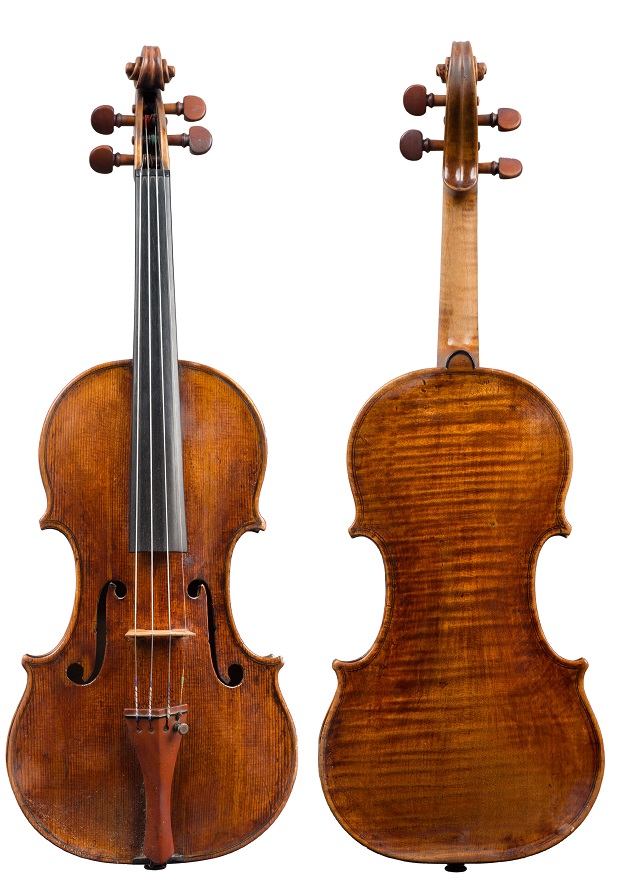 The instrument is believed to be valued at approximately £180,000 (US $225,000).
The owner, a professional musician based in London, had owned the instrument for 40 years.
British Transport have released CCTV image of a woman they would like to speak to in relation to the incident.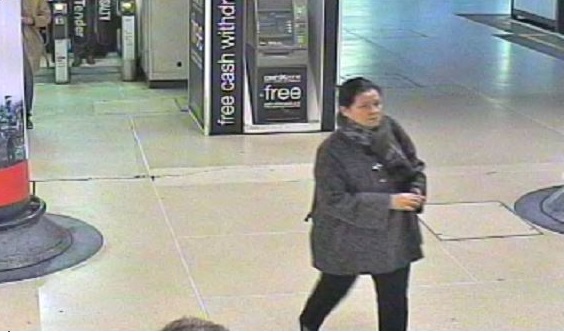 If you have any information, please urgently contact 0800 405040 quoting reference number 116 24/03/2017.
Please share widely.