STOLEN VIOLIN ALERT | 1908 A.E. Smith Violin - Melbourne, Australia [PLEASE SHARE]
An international stolen violin alert has been issued for a 1908 A. E. Smith Violin – stolen in Melbourne, Australia on Tuesday the 9th of January, 2020
An international stolen violin alert has been issued for a 1908 A. E. Smith violin – stolen in Melbourne, Australia on Tuesday the 9th of January, 2020.
The violin is valued at approximately AUD $70,000.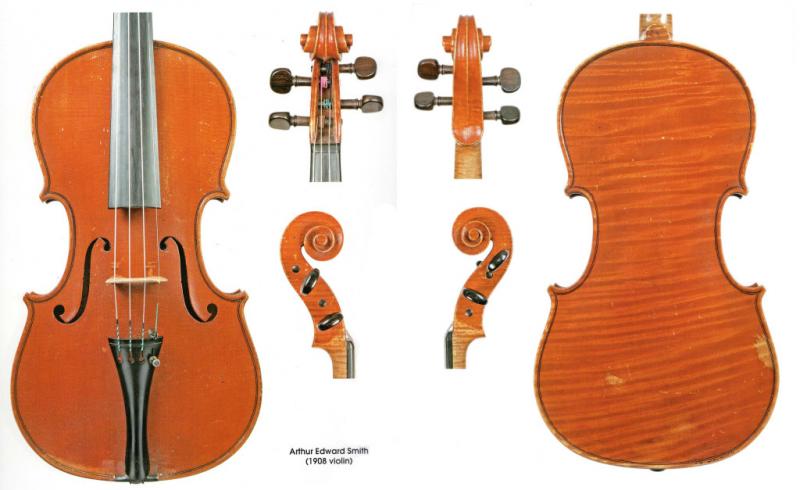 Other items taken during the home robbery include a Roderich Paesold gold-mounted violin bow, a J. S. Tubbs silver-mounted antique violin bow, a 2002 KG 15-inch viola, a 2002 KG full-sized cello, two 3/4 sized German trade violins, a black Chinese bow case containing 6 violin bows - and a mother-of-pearl mounted cello bow.
If you have any information, please urgently contact 1800 333 000.
Please share widely.